Bull & Bear Markets: A Timeline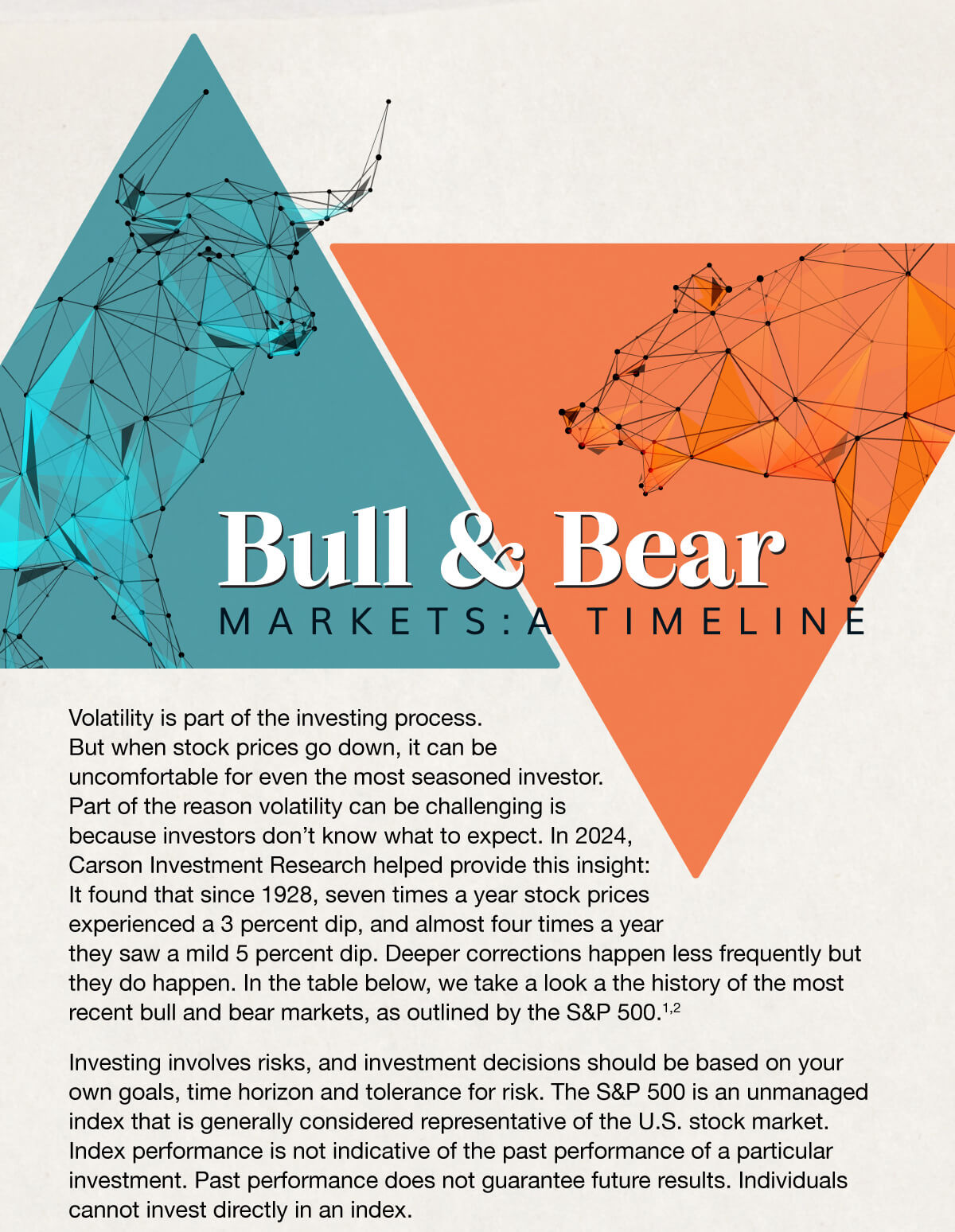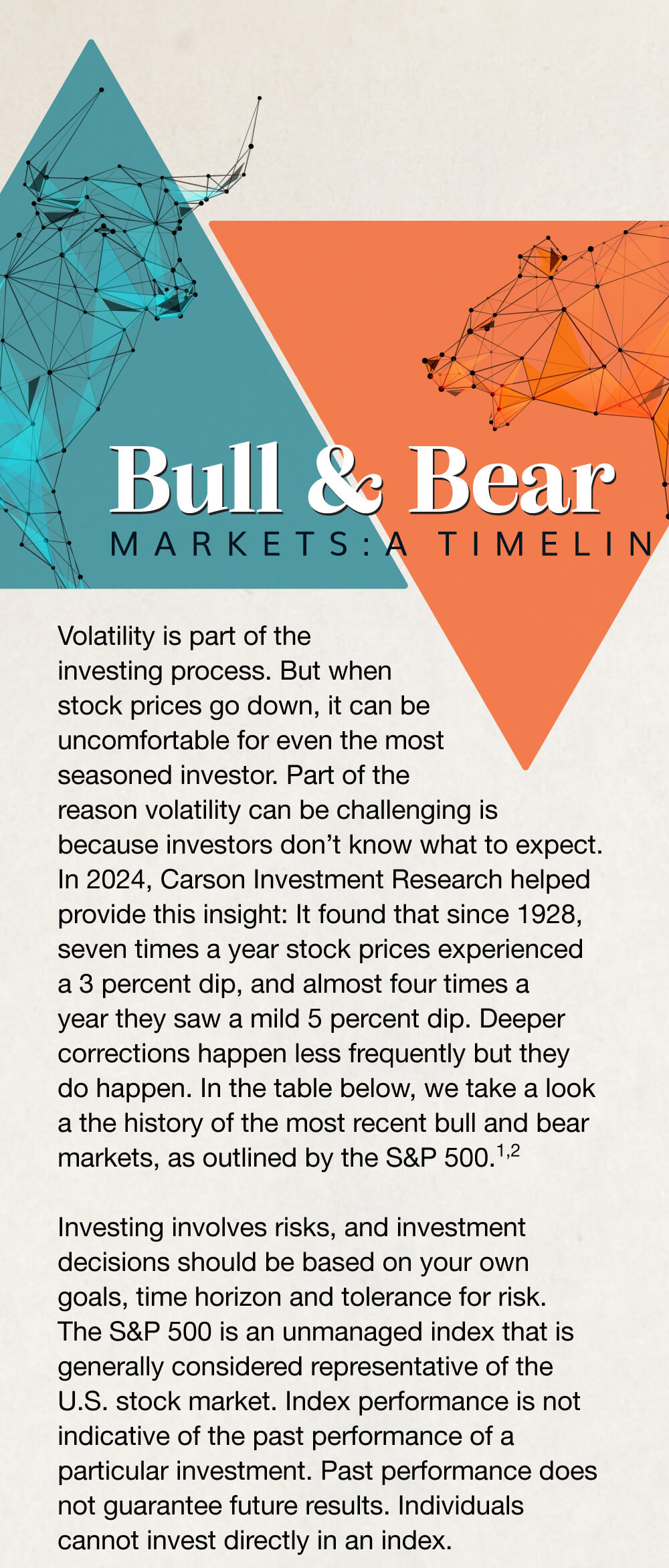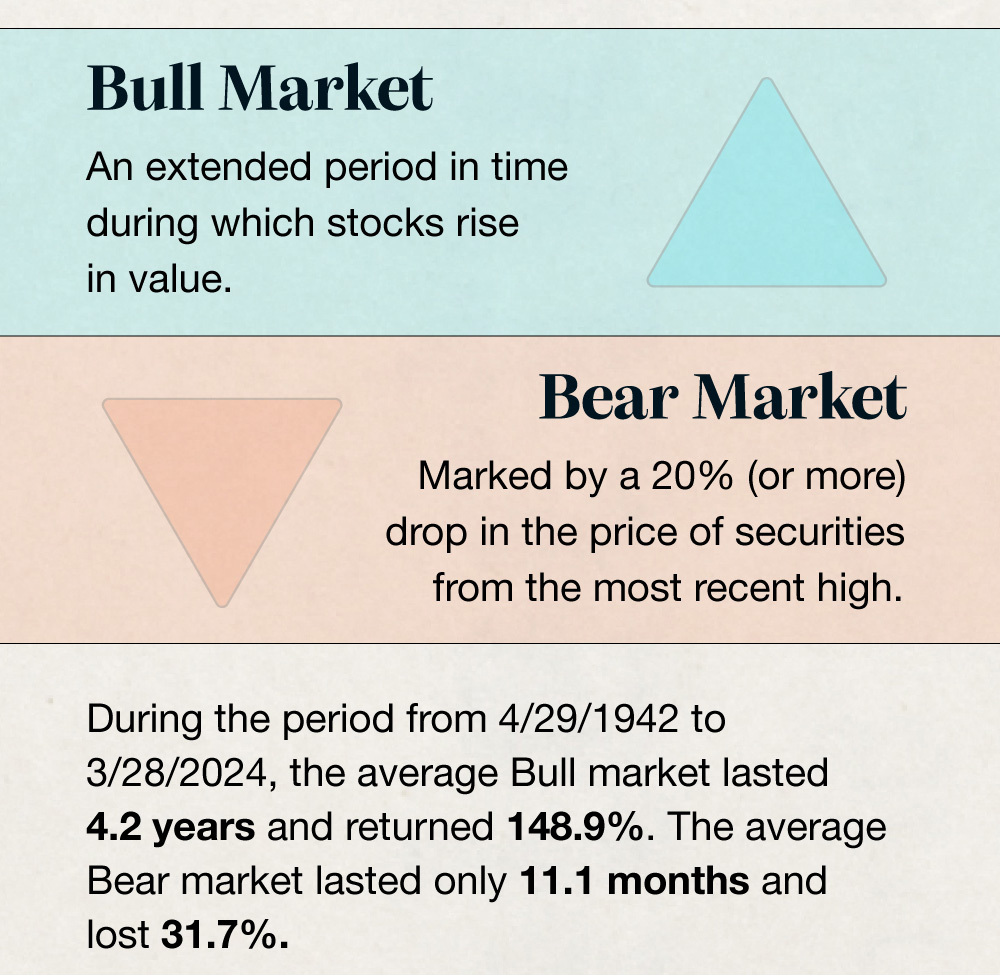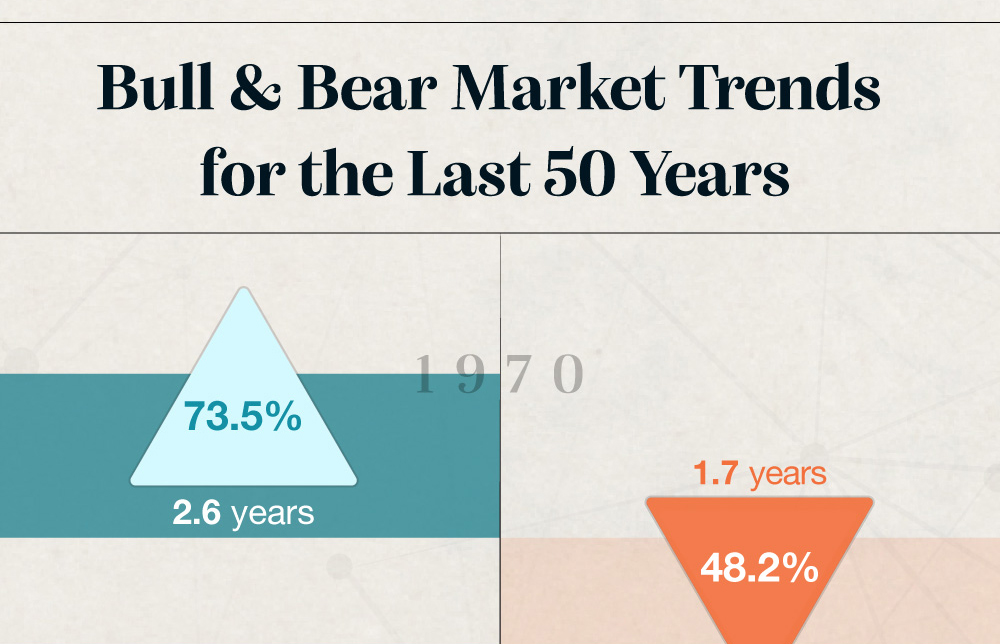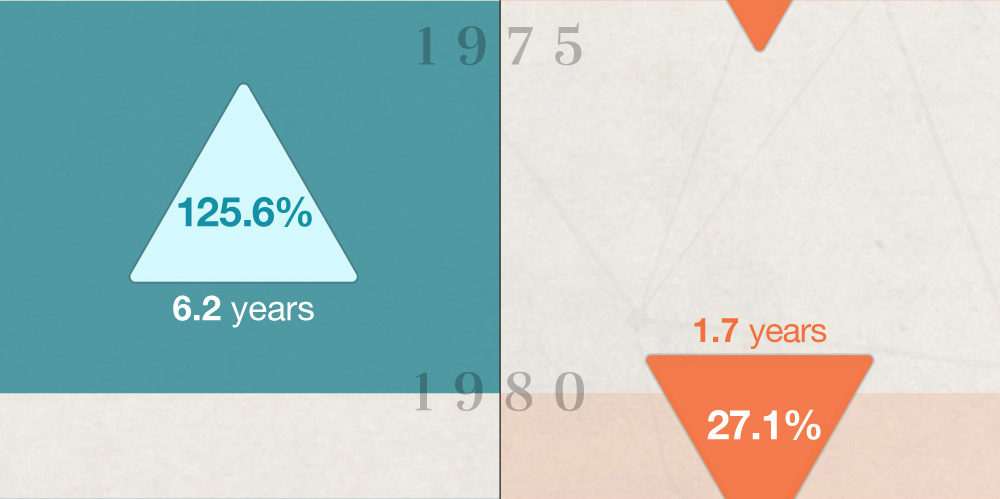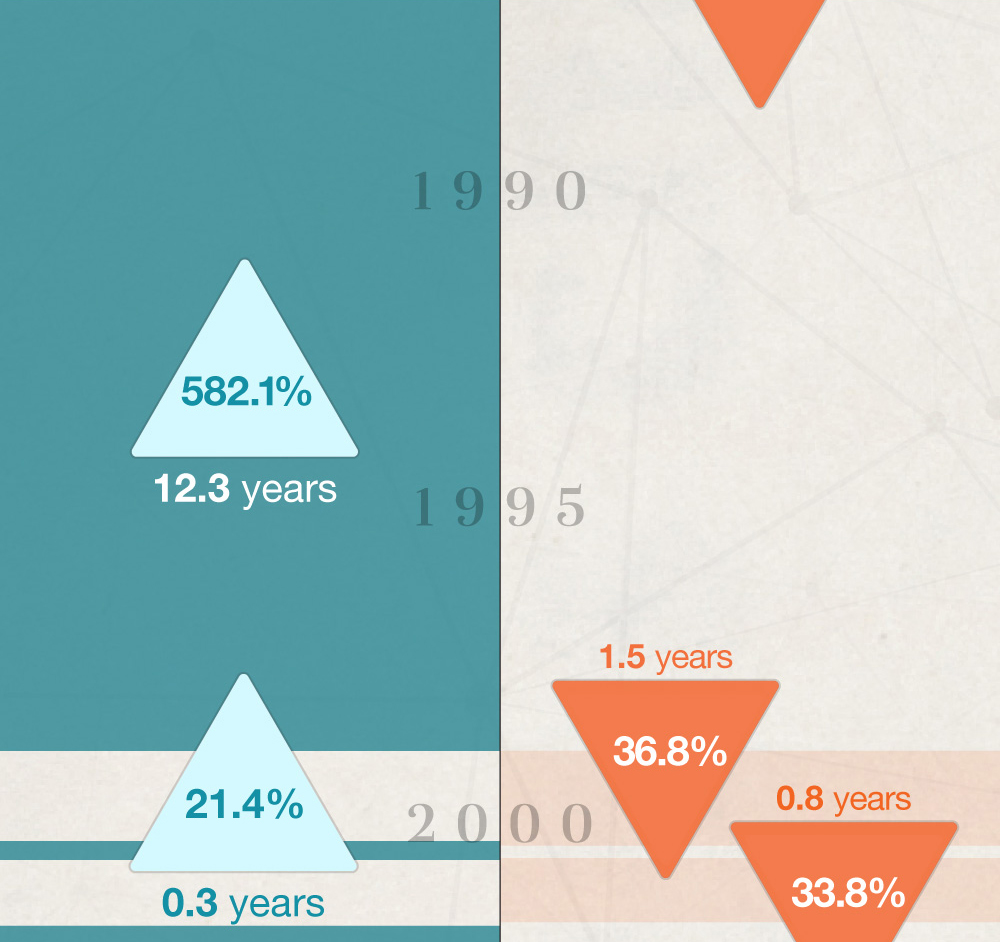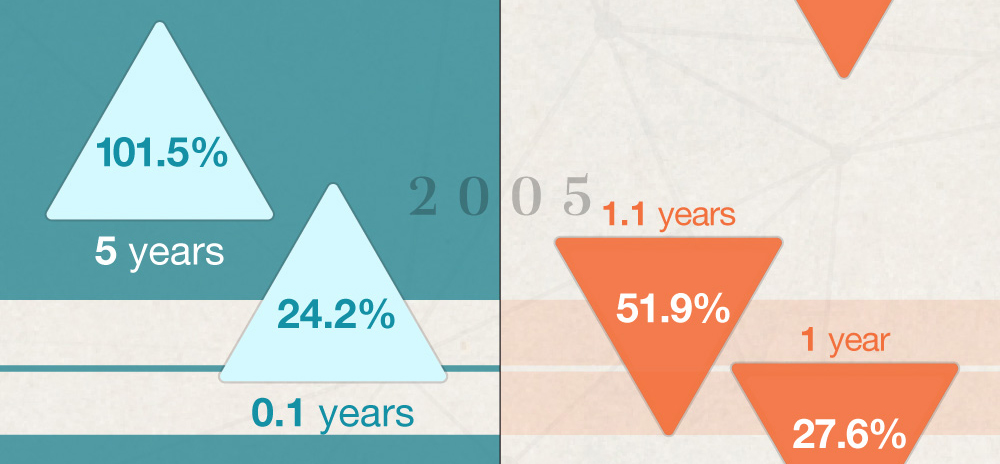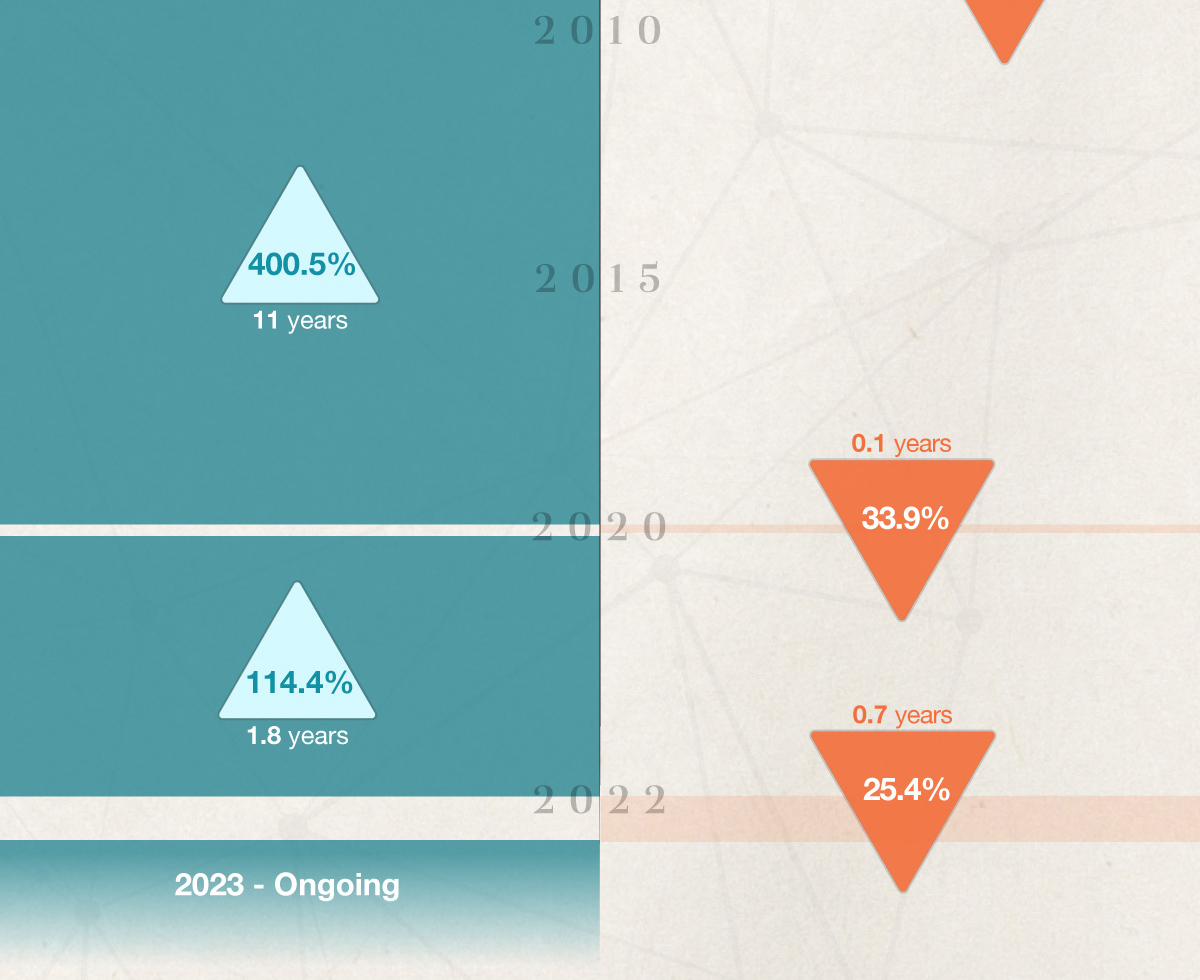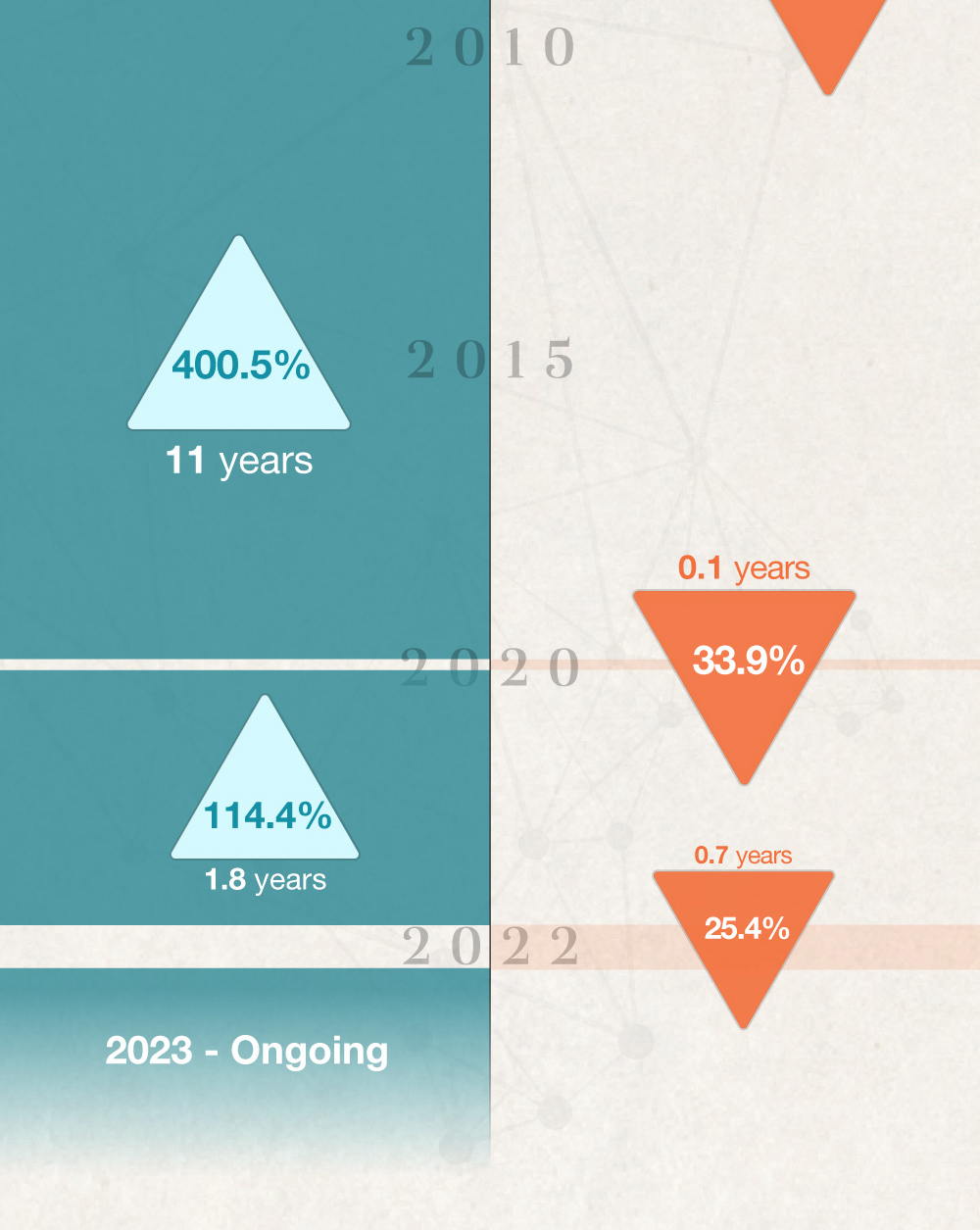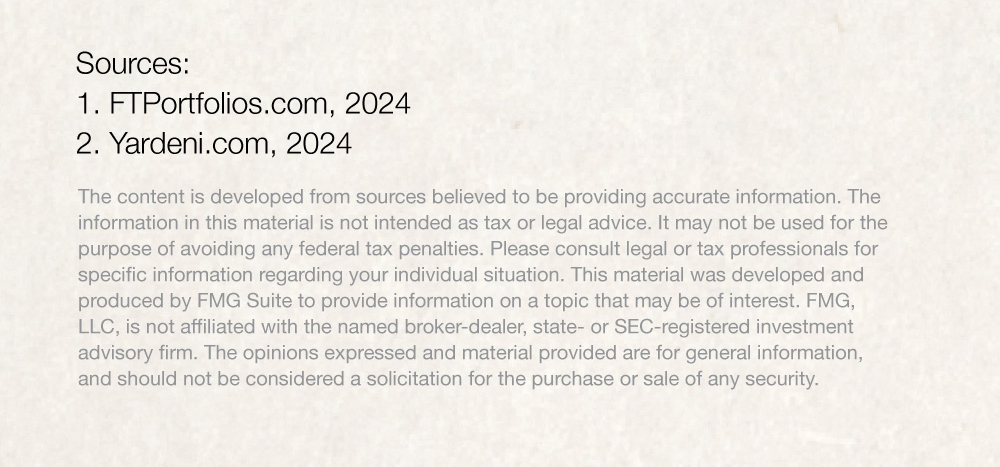 Related Content
In life it often happens that the answers to our most pressing questions are right in our own backyards.
This calculator estimates how much life insurance you would need to meet your family's needs if you were to die prematurely.
Even low inflation rates can pose a threat to investment returns.