How to Conquer the World - 5 Financial Strategies for Savvy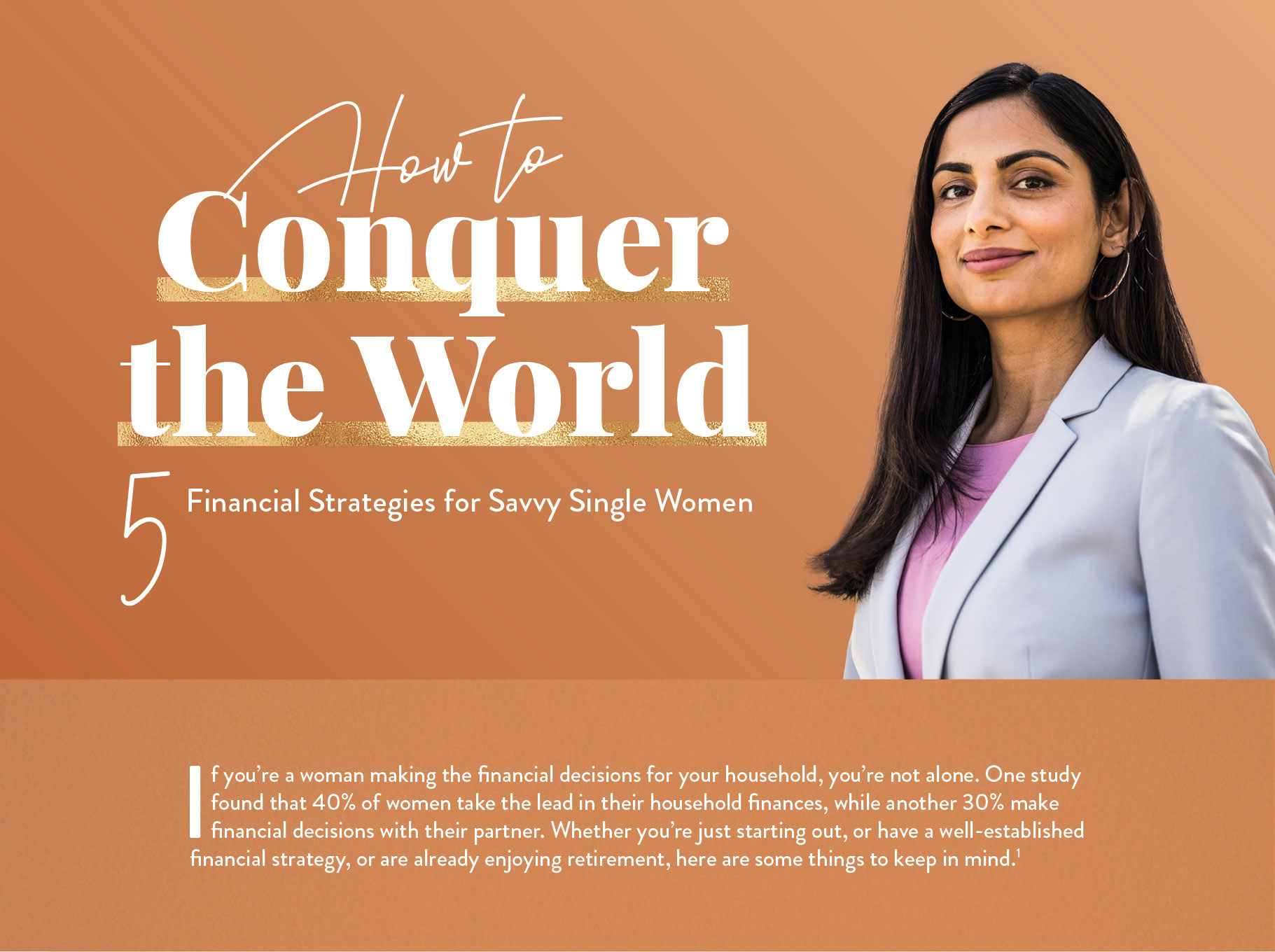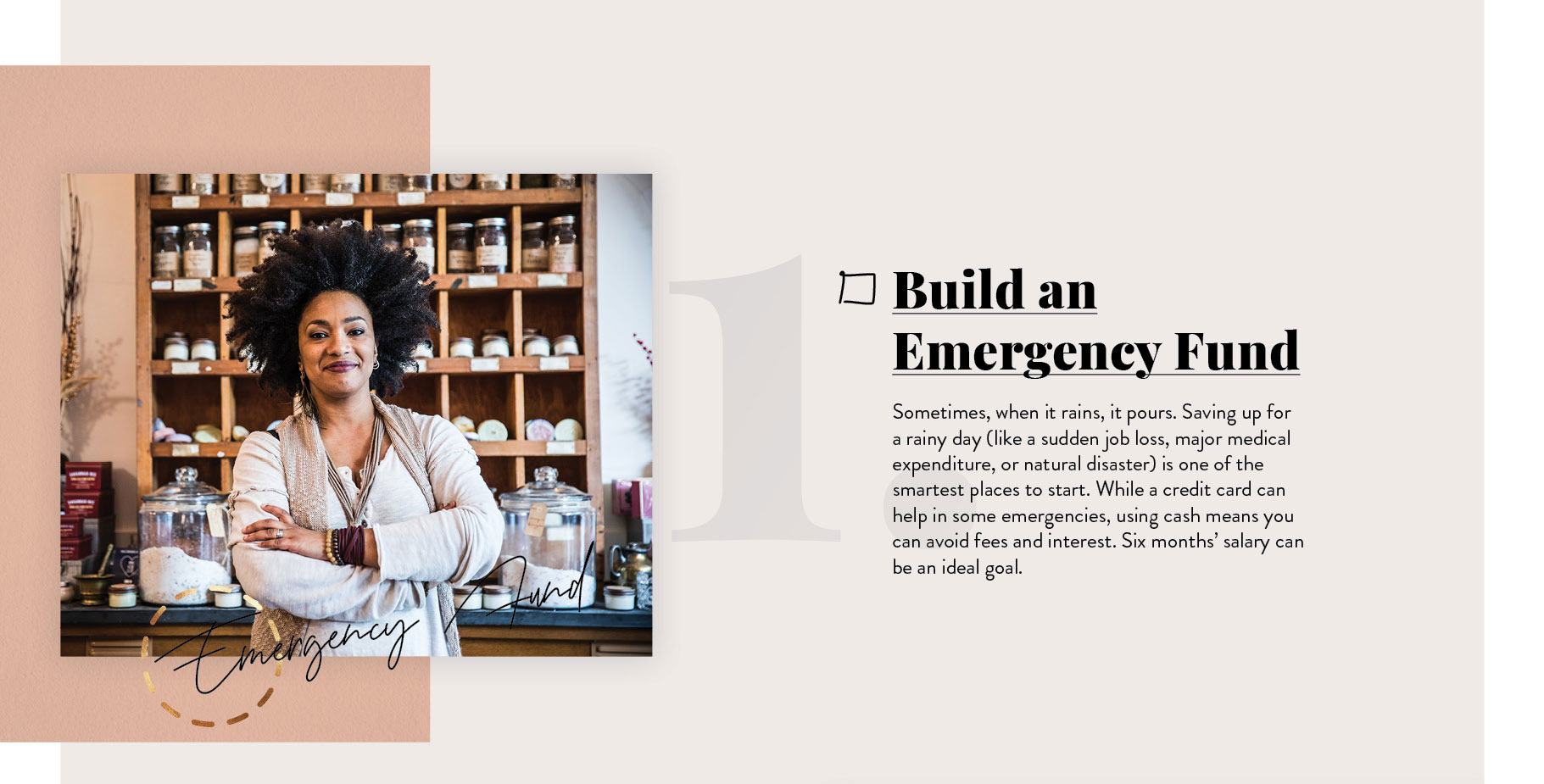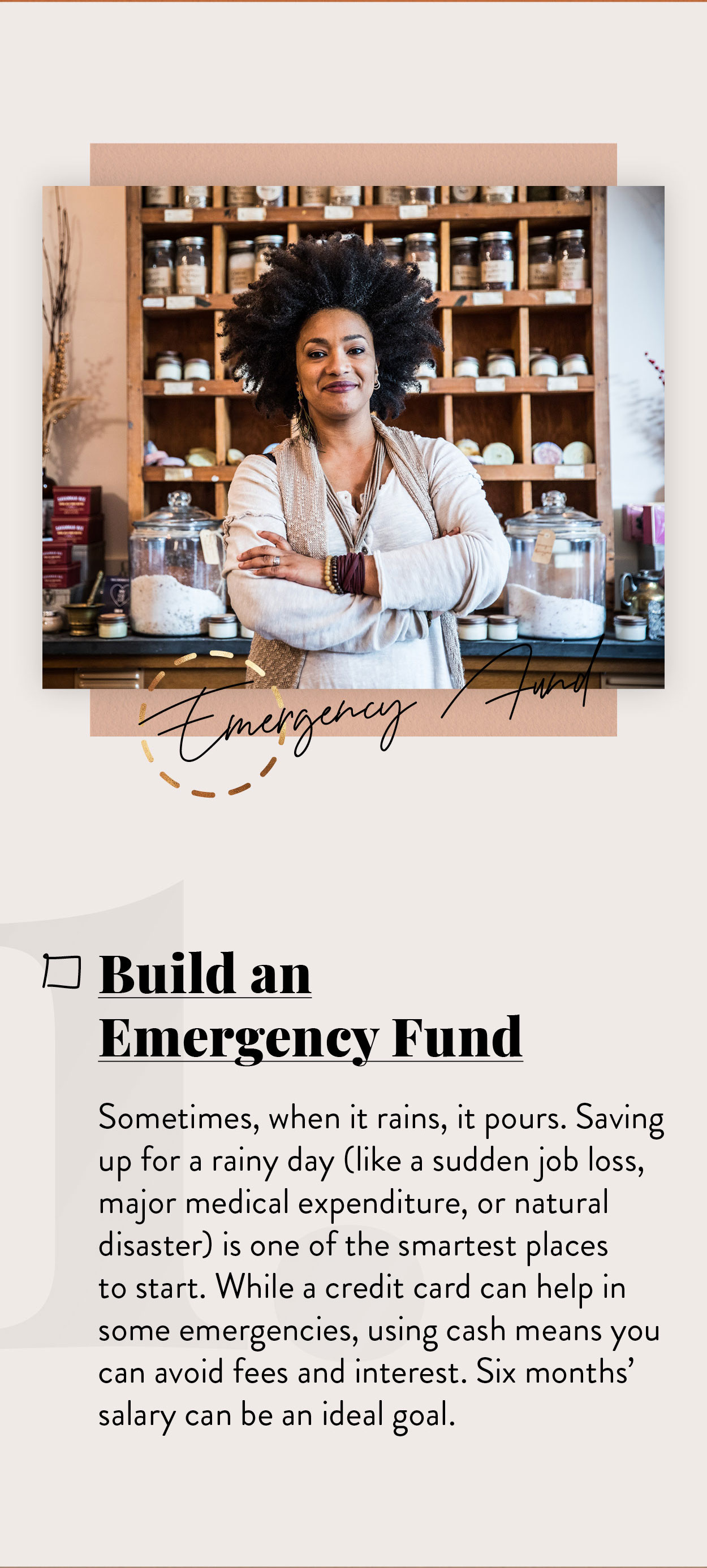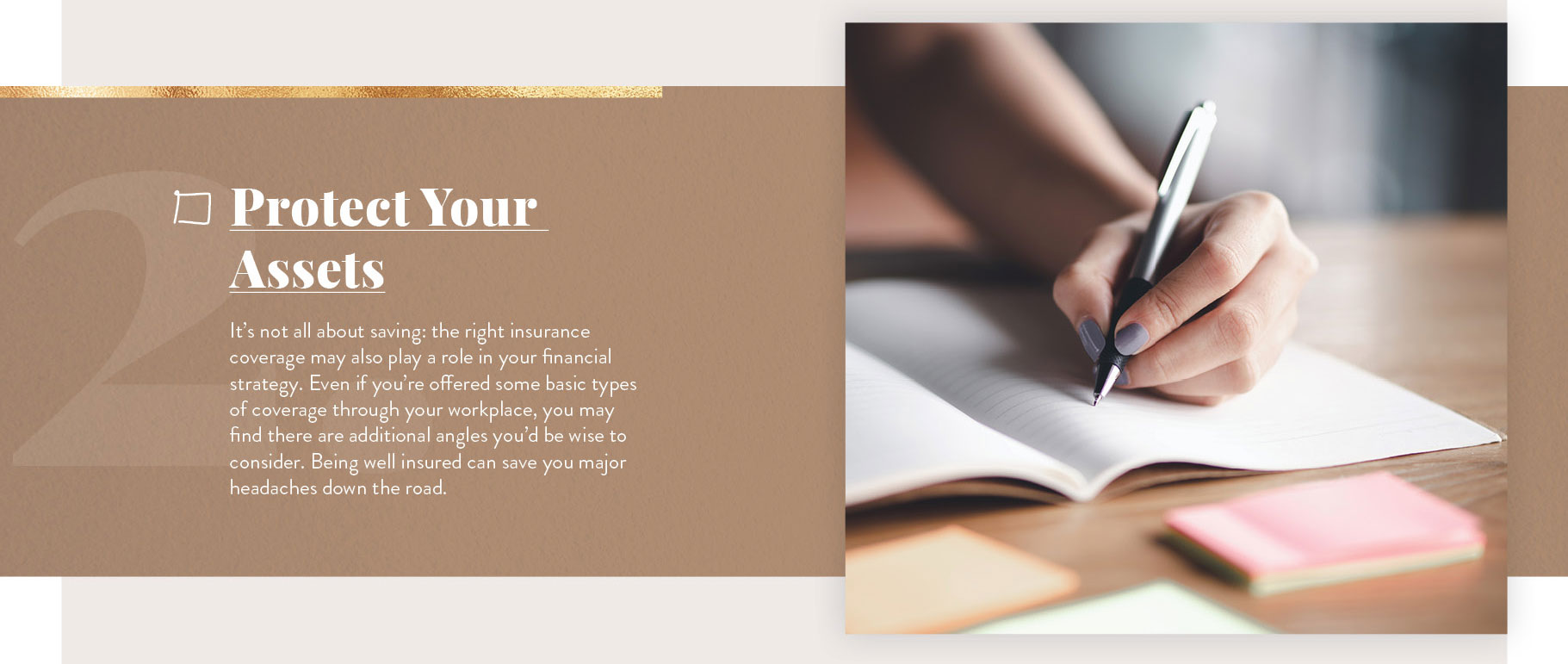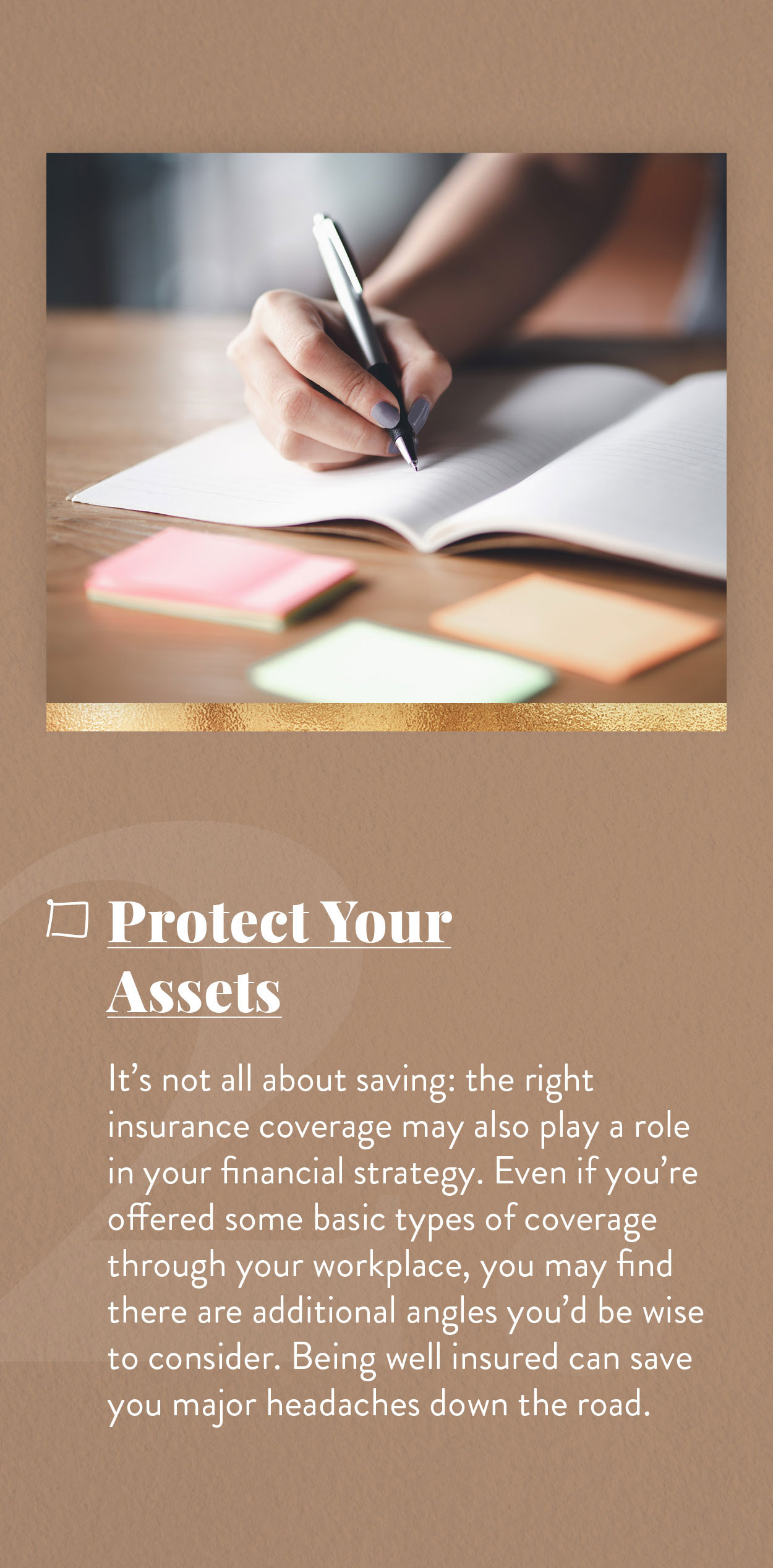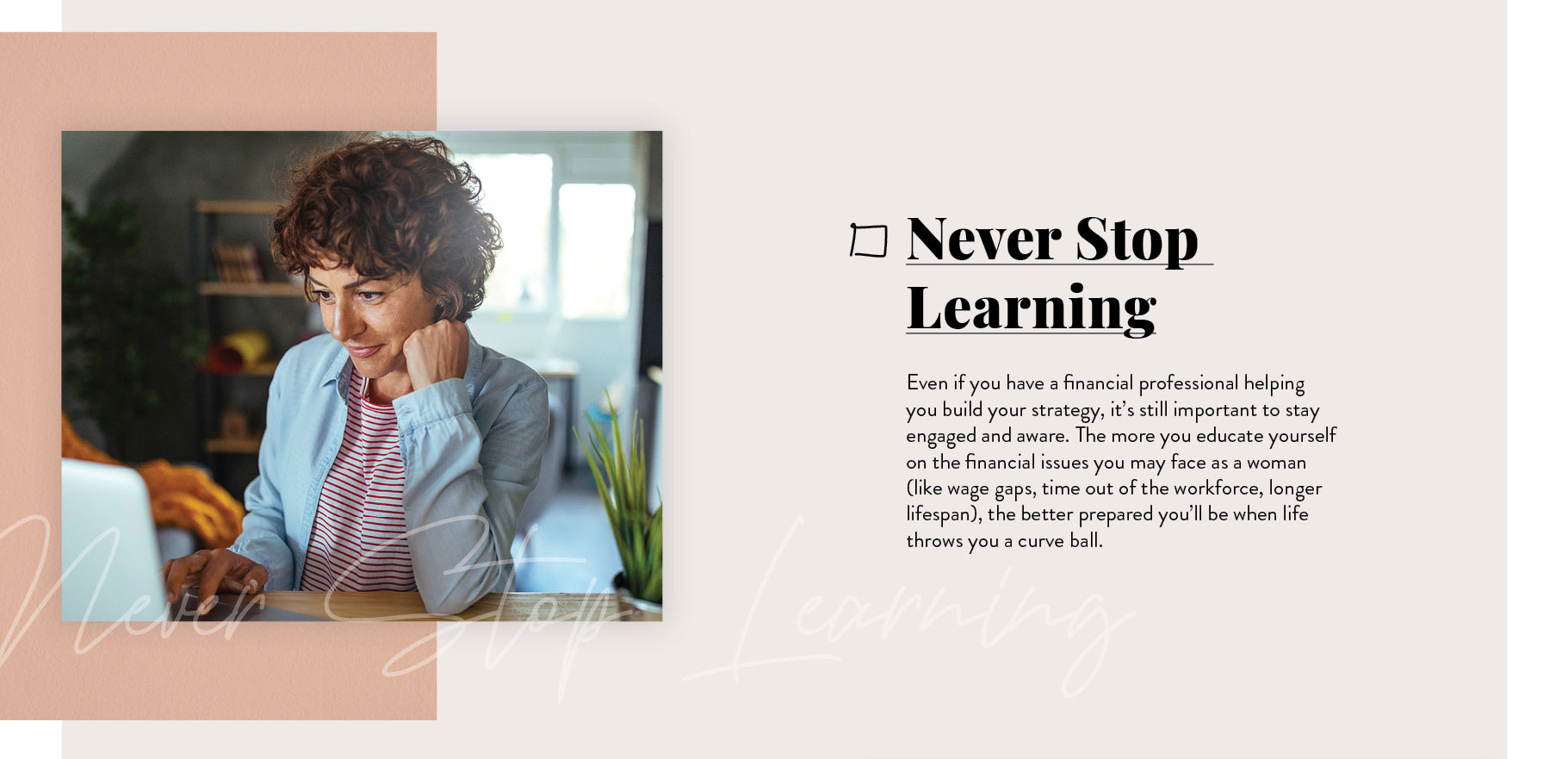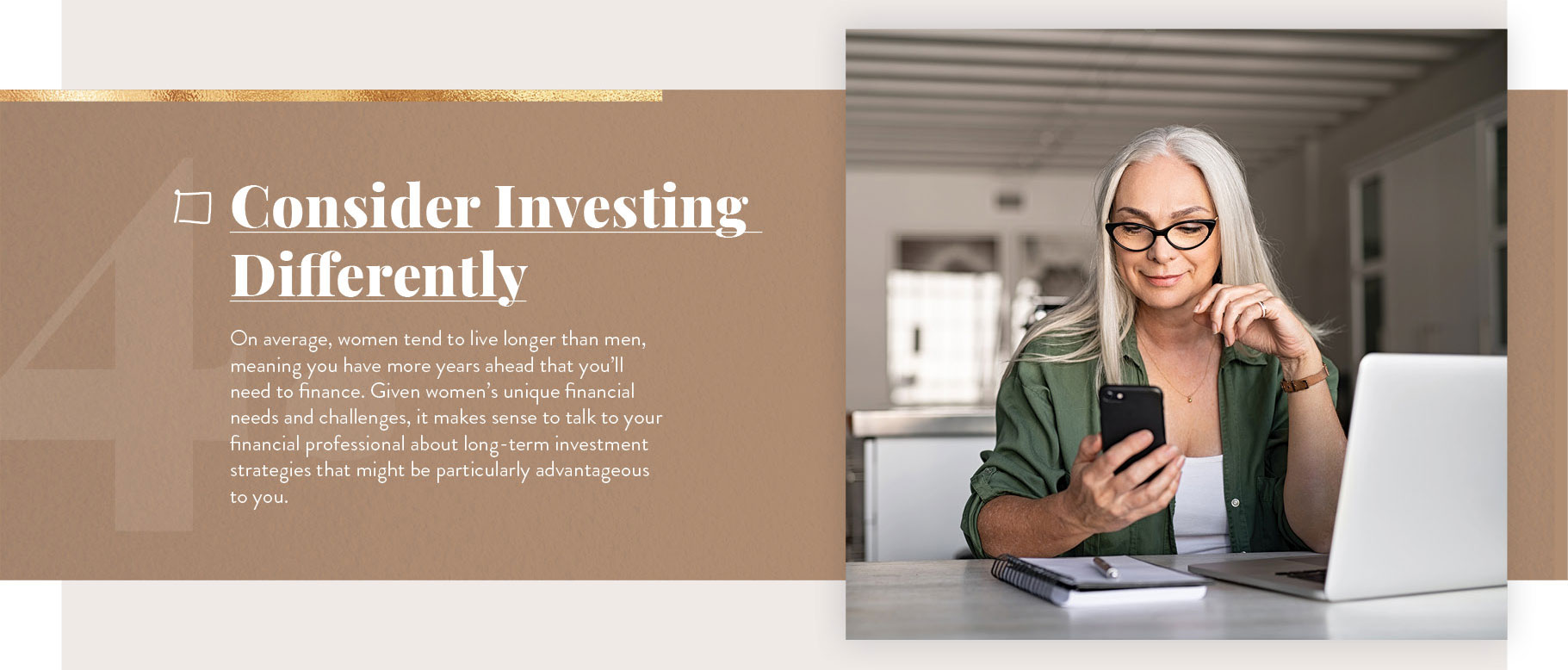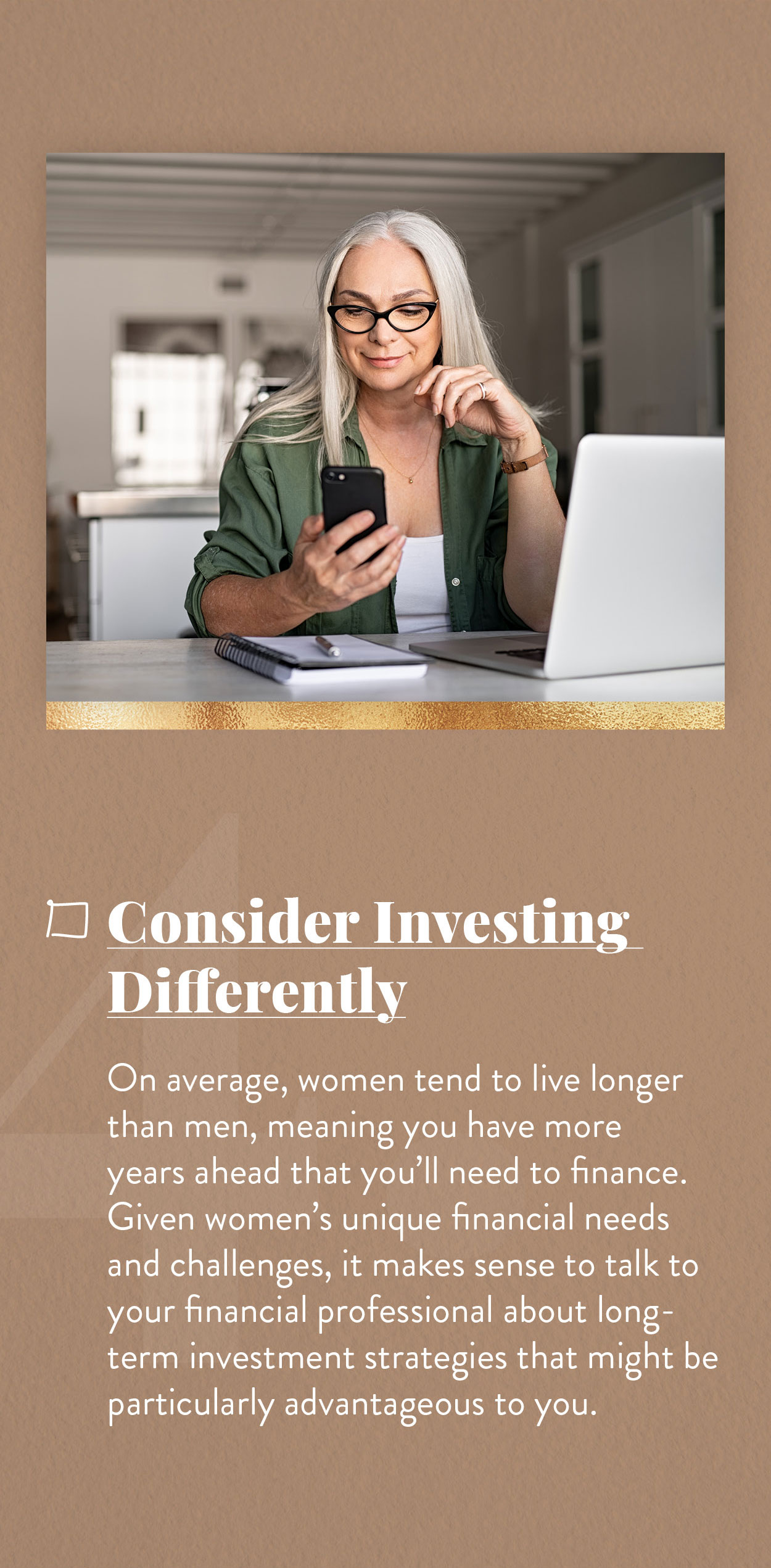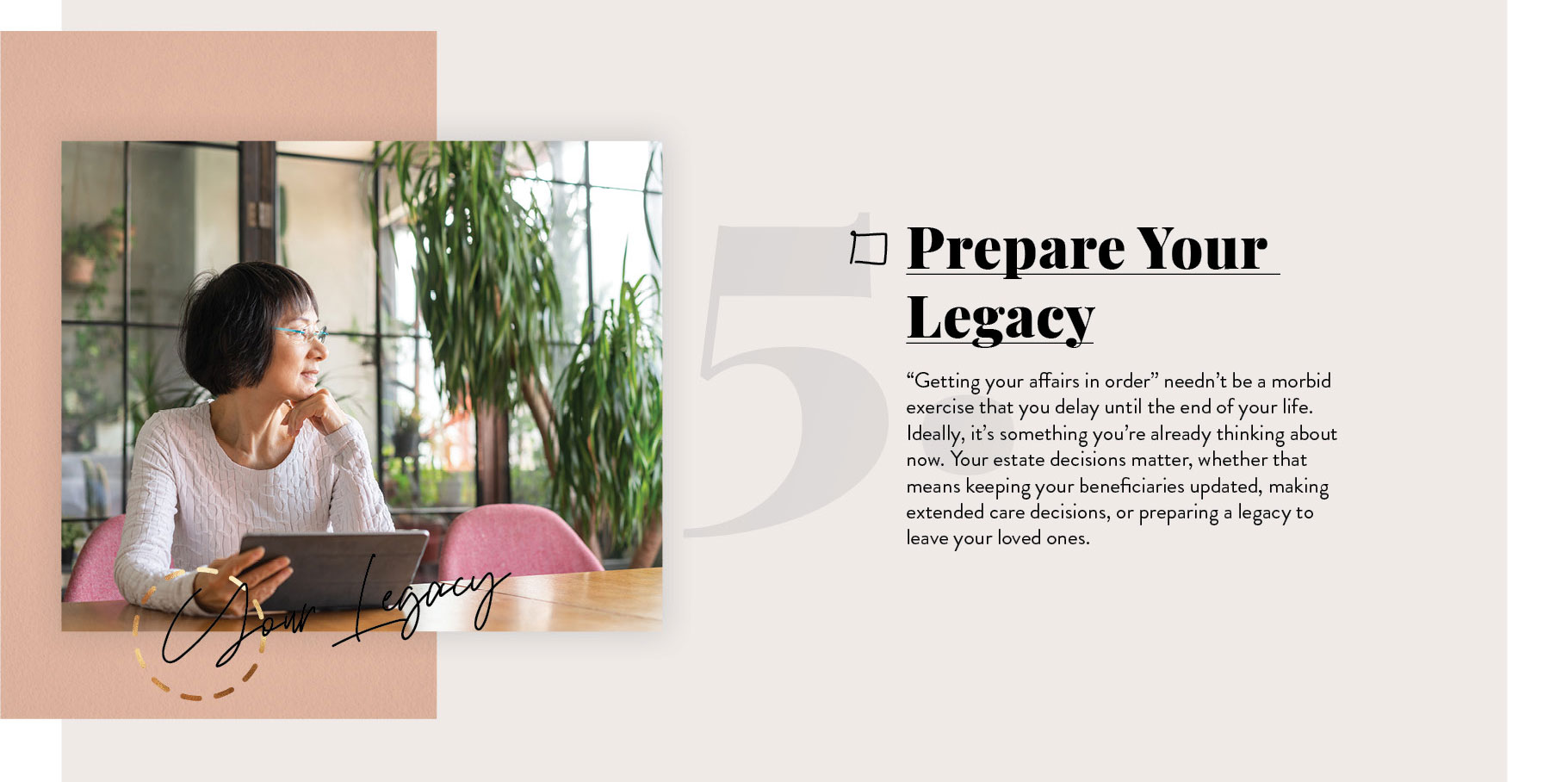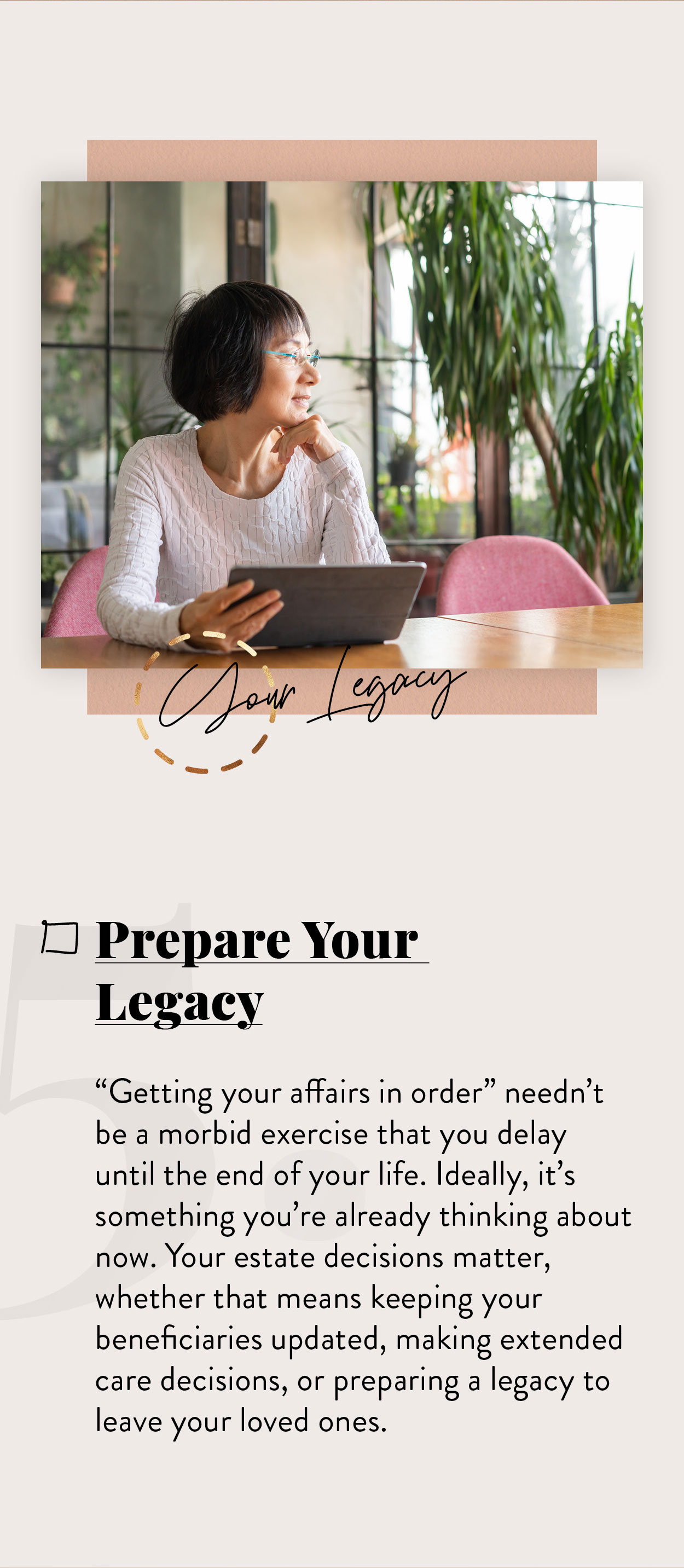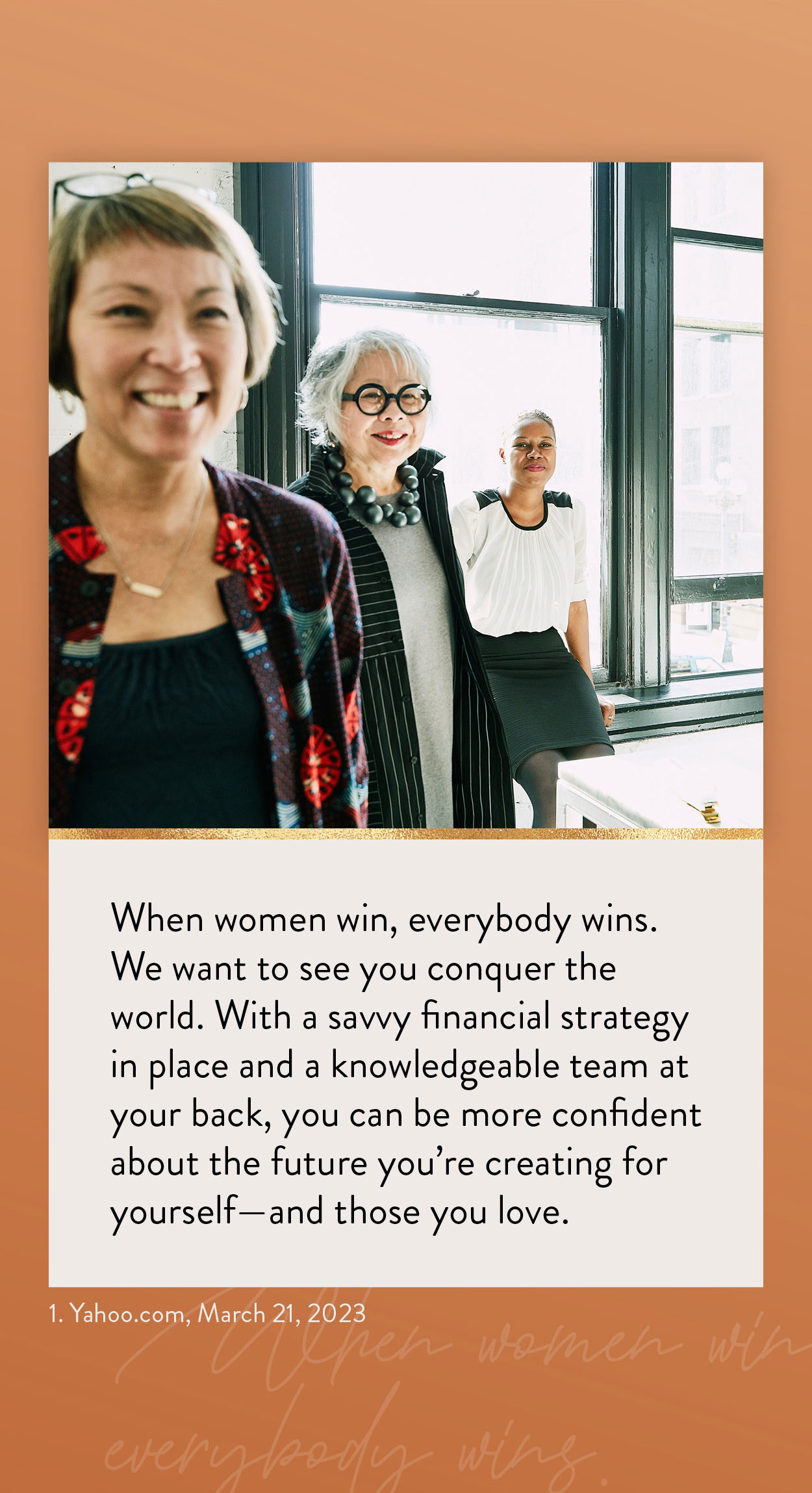 Related Content
You taught them how to read and how to ride a bike, but have you taught your children how to manage money?
Using smart management to get more of what you want and free up assets to invest.
Estimate how much income may be needed at retirement to maintain your standard of living.