Why do Renters Have to Save More?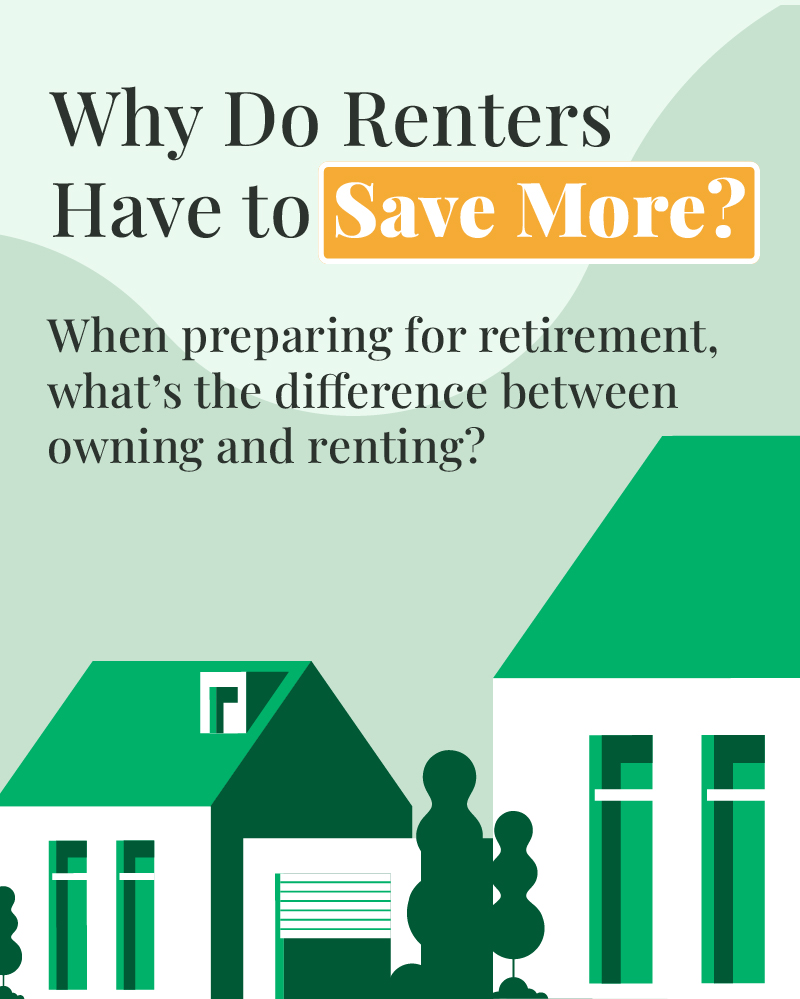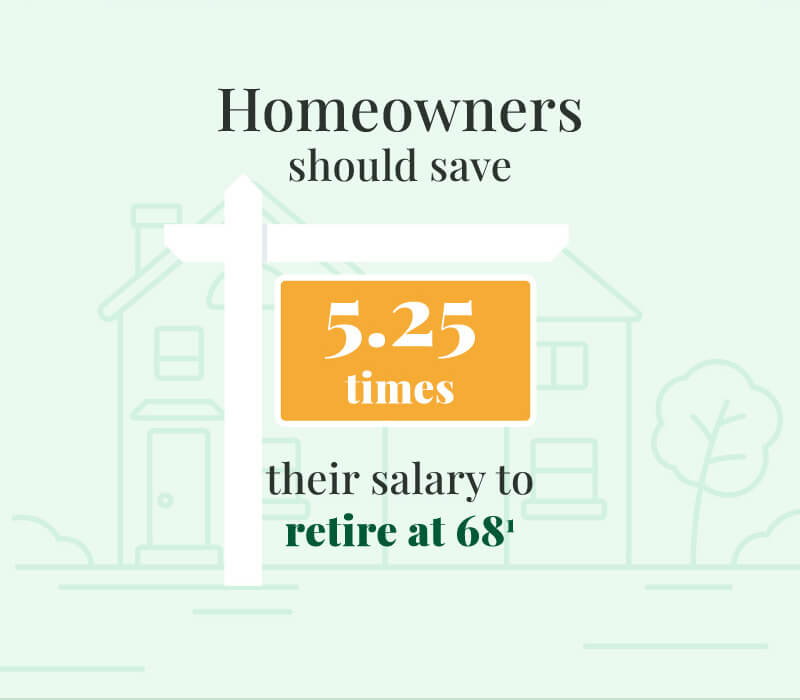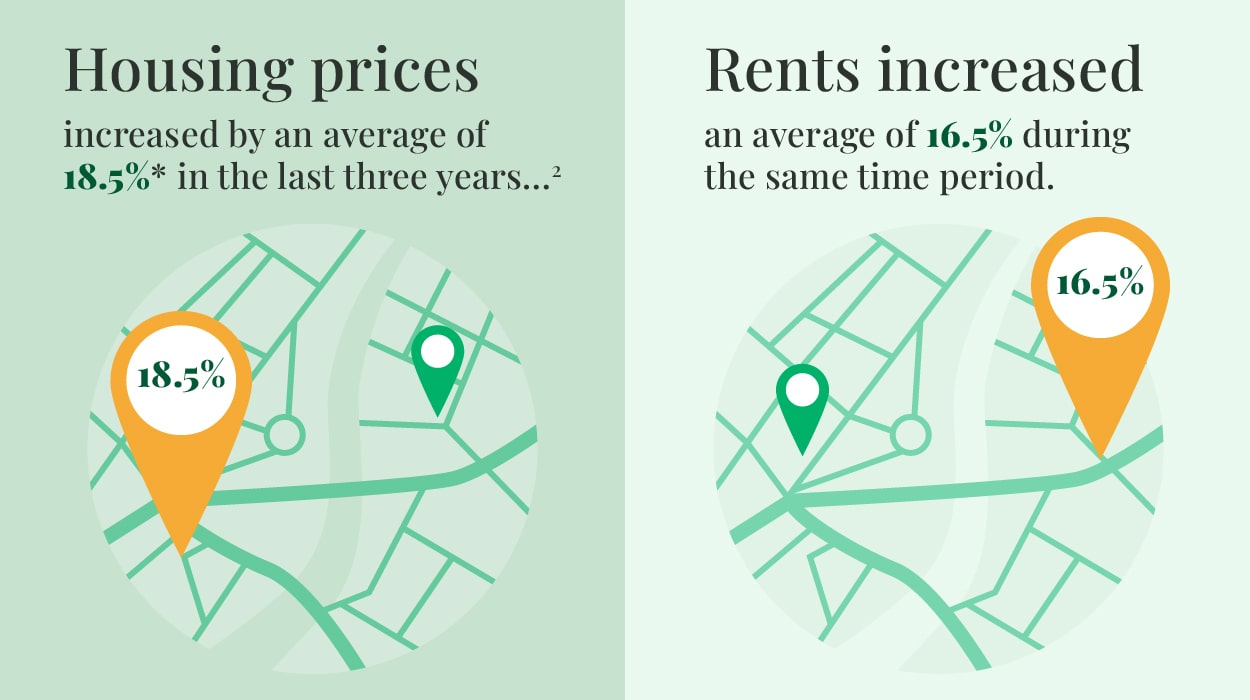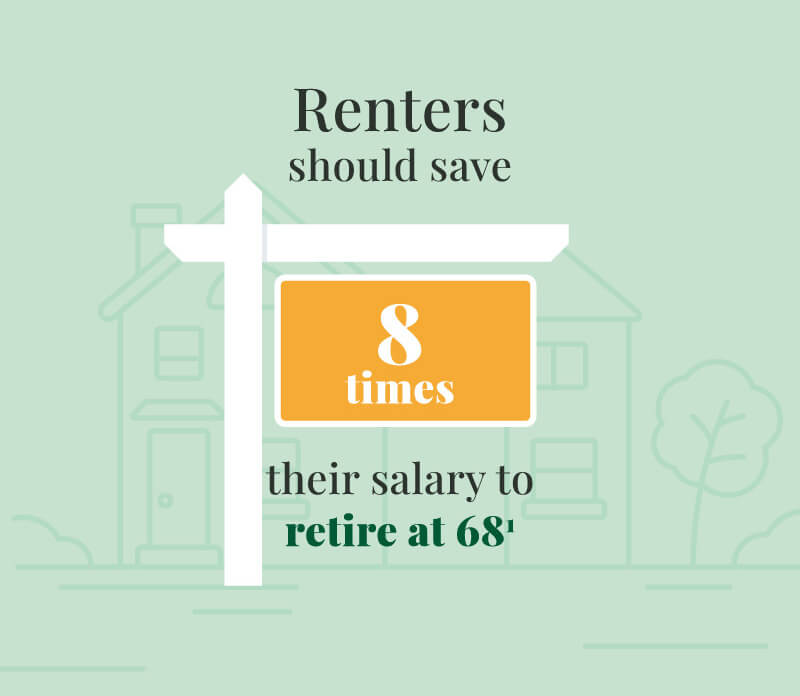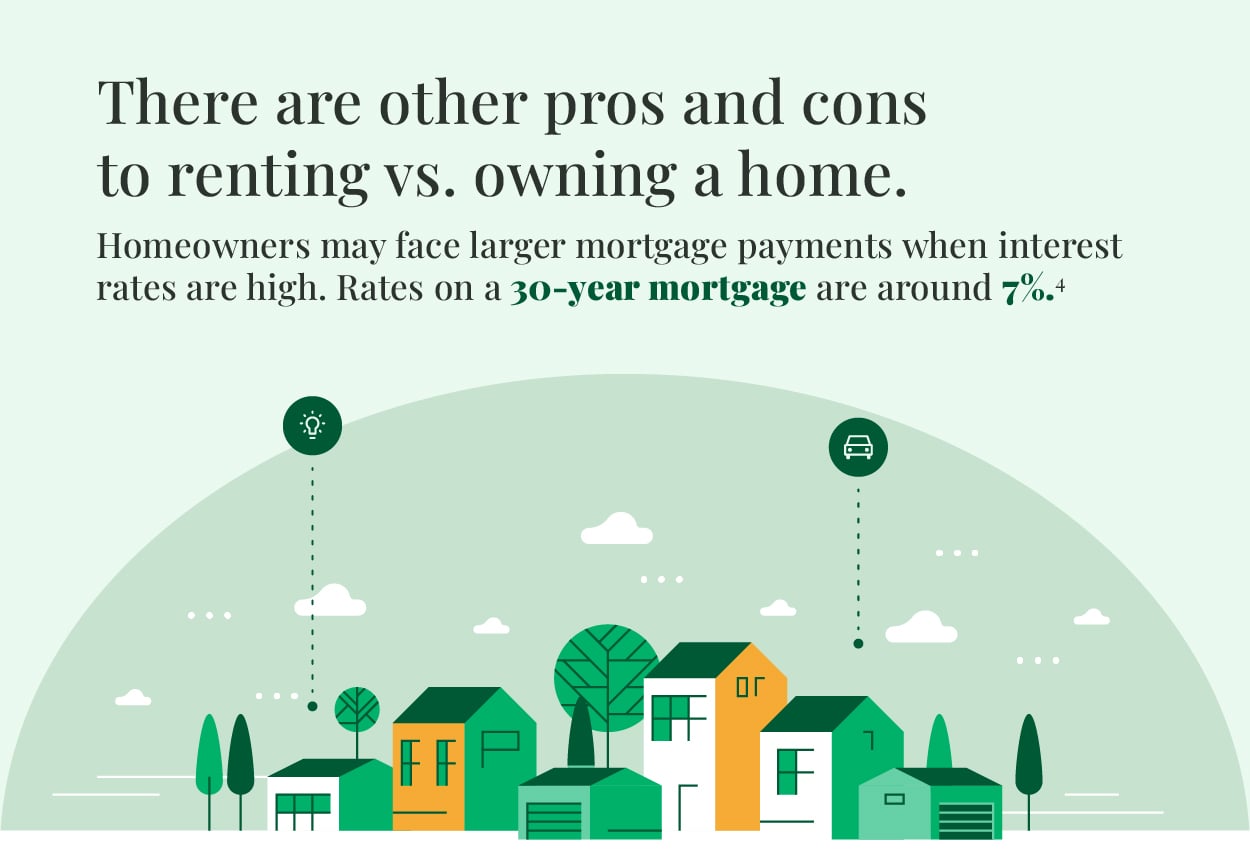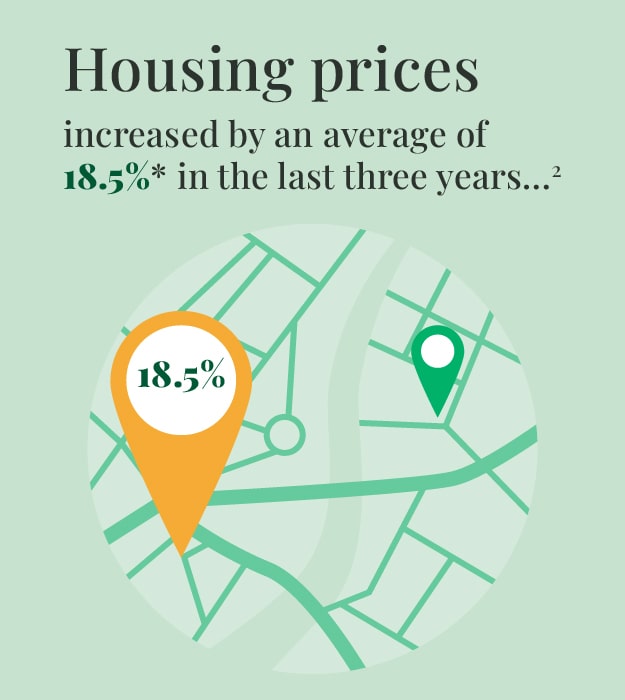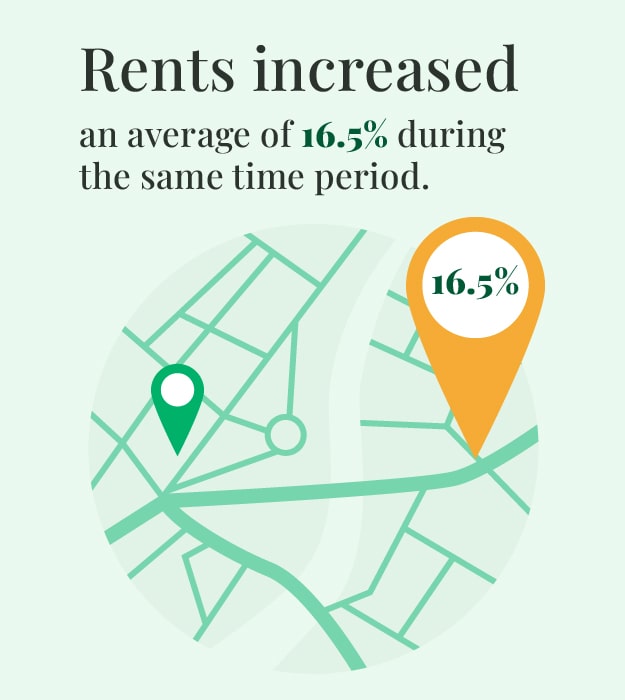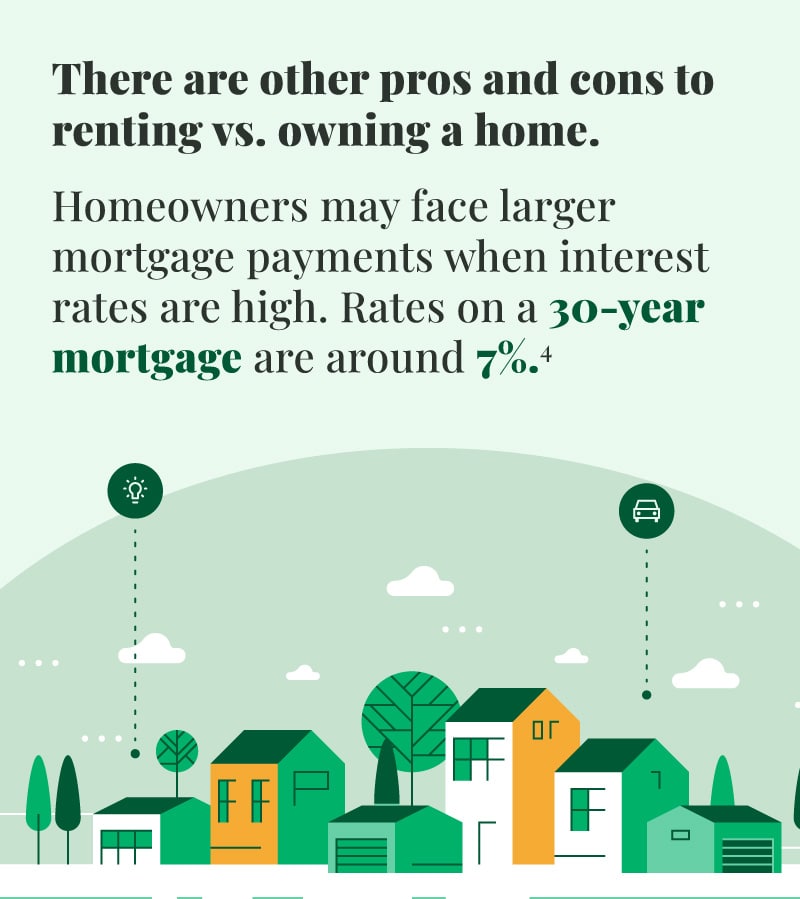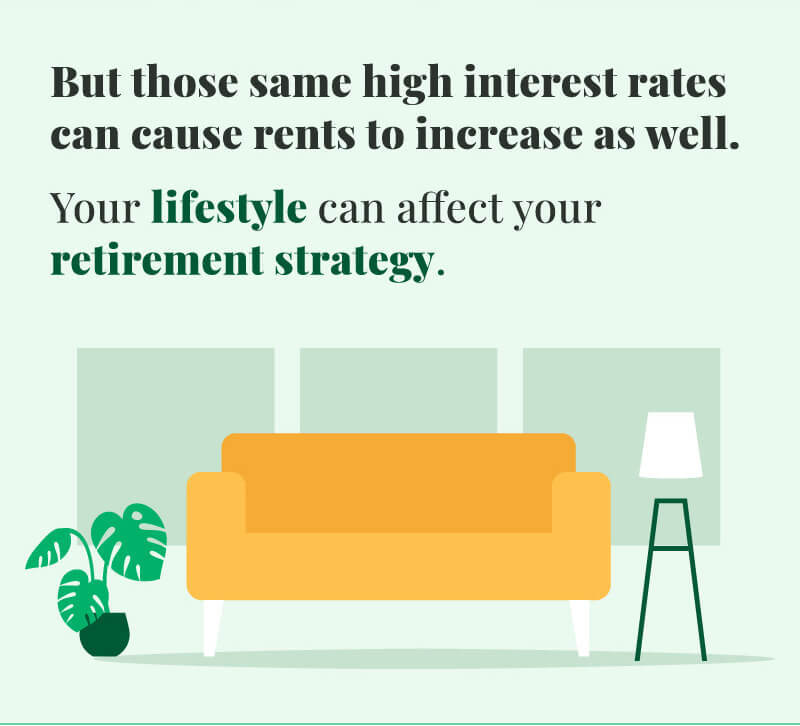 Related Content
Learn about the dangers of internet fraud with this highly educational and fun "pulp" comic.
Here's a crash course on saving for college.
The simplest ideas can sometimes make a massive difference over time. Enjoy this brief video to learn more.