What's My 2023 Tax Bracket?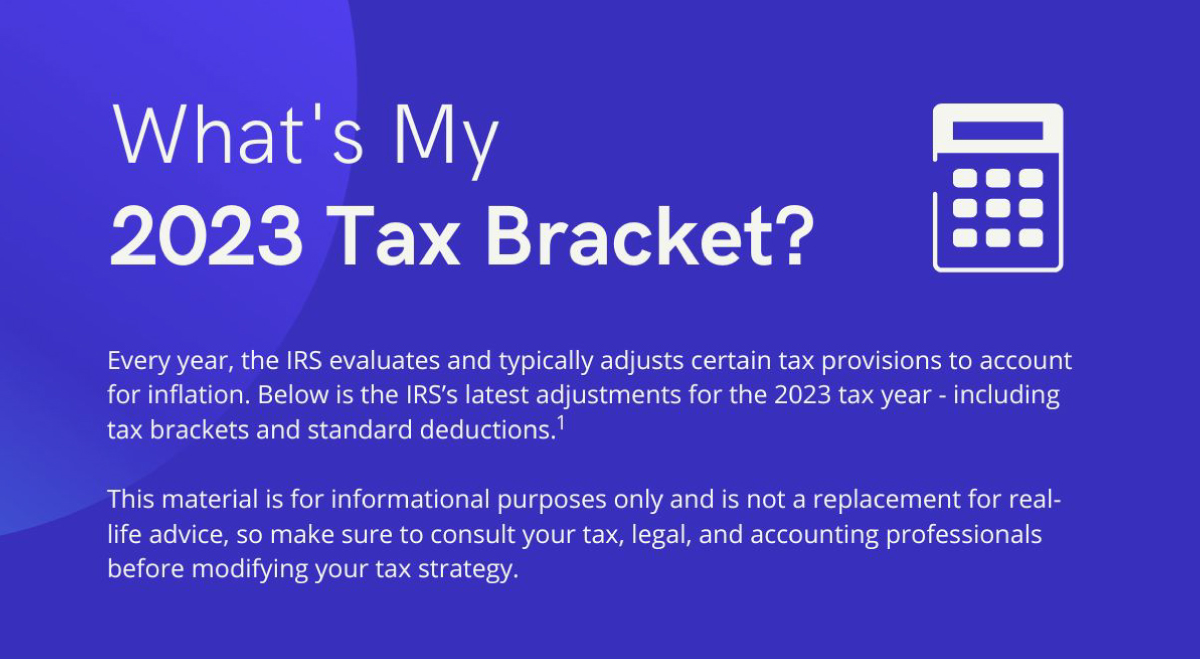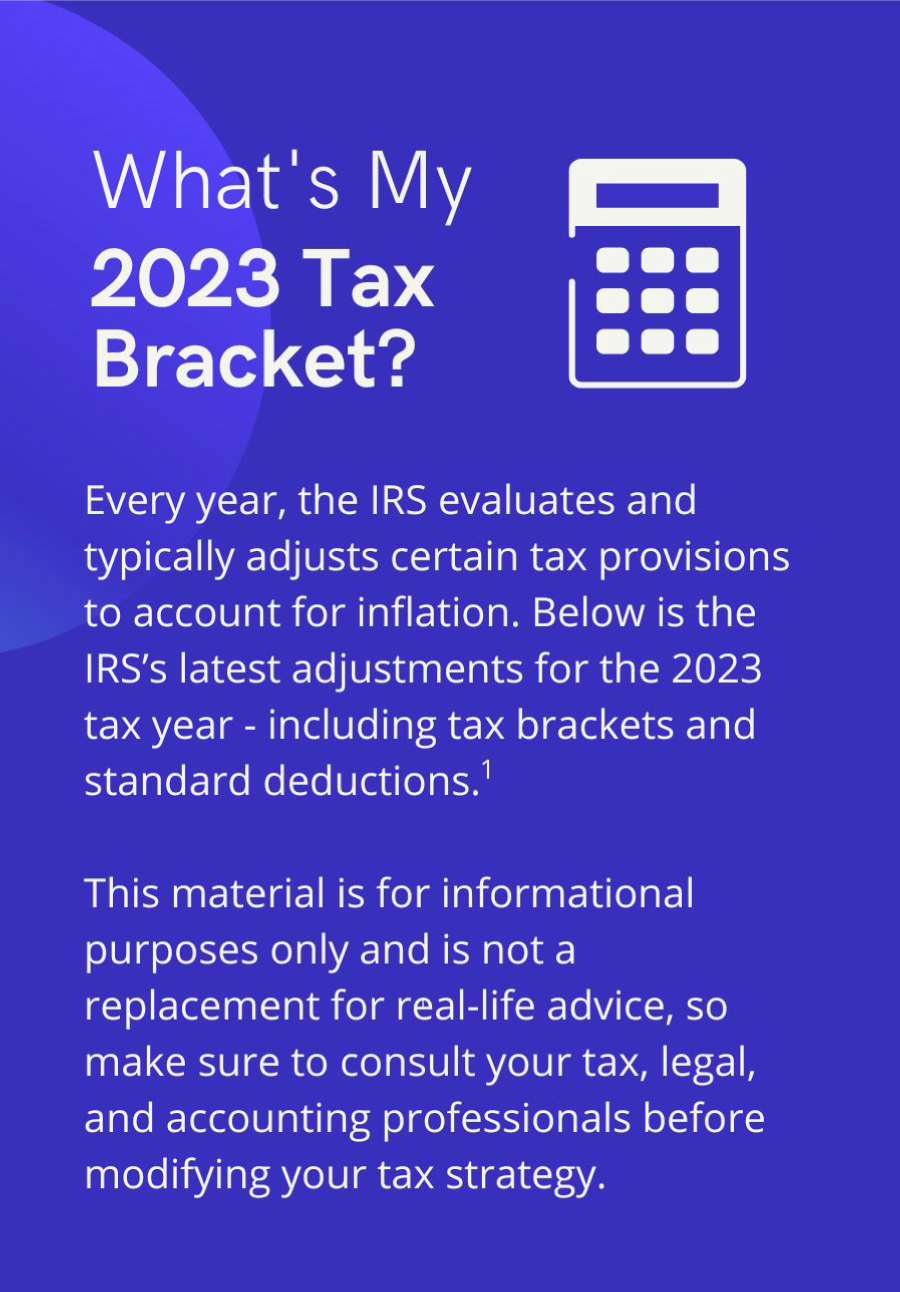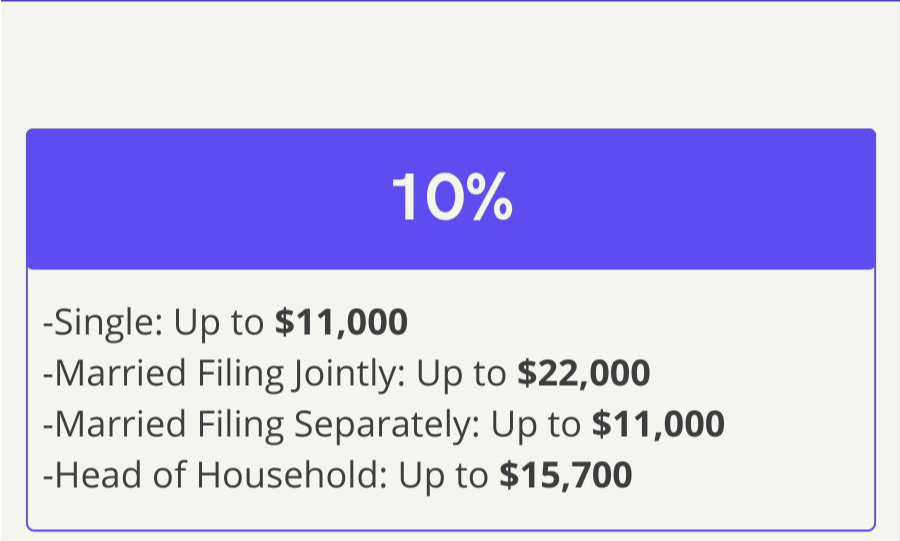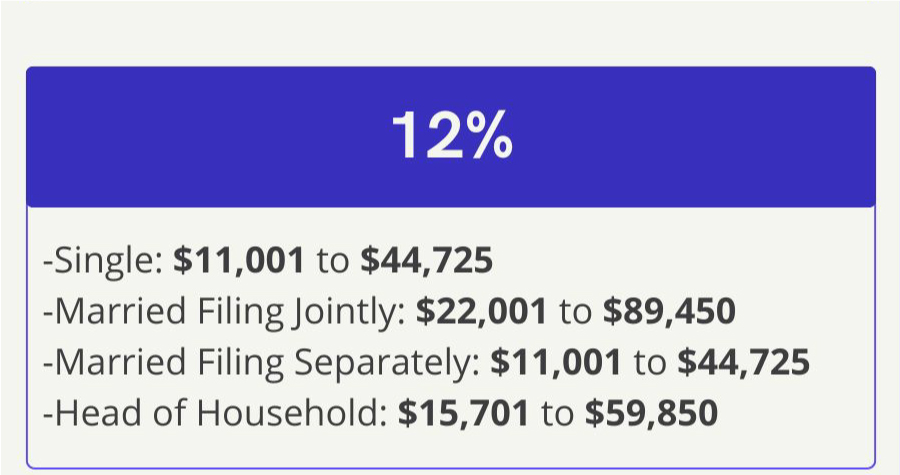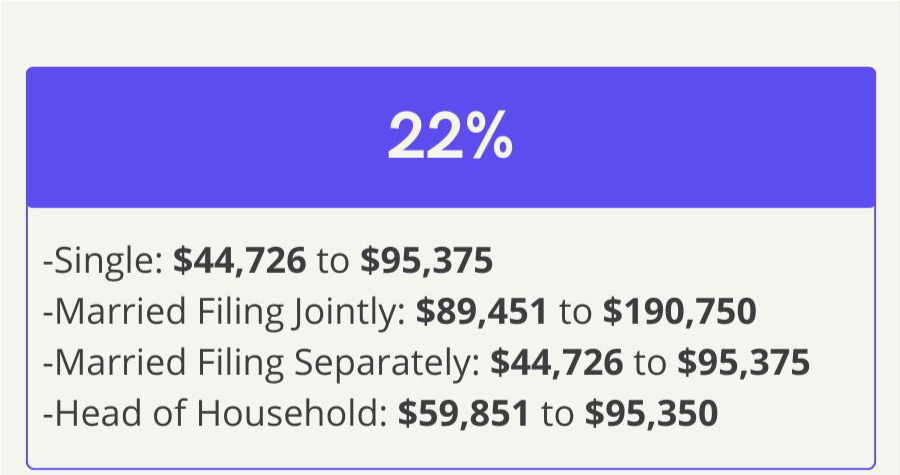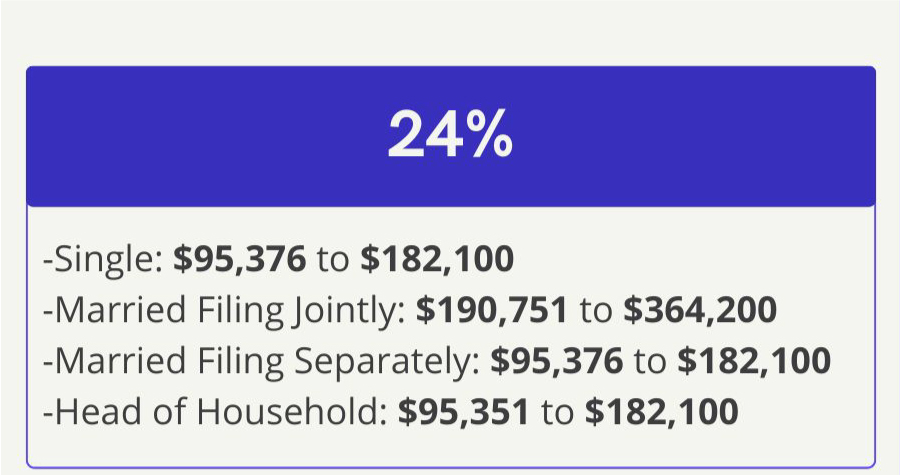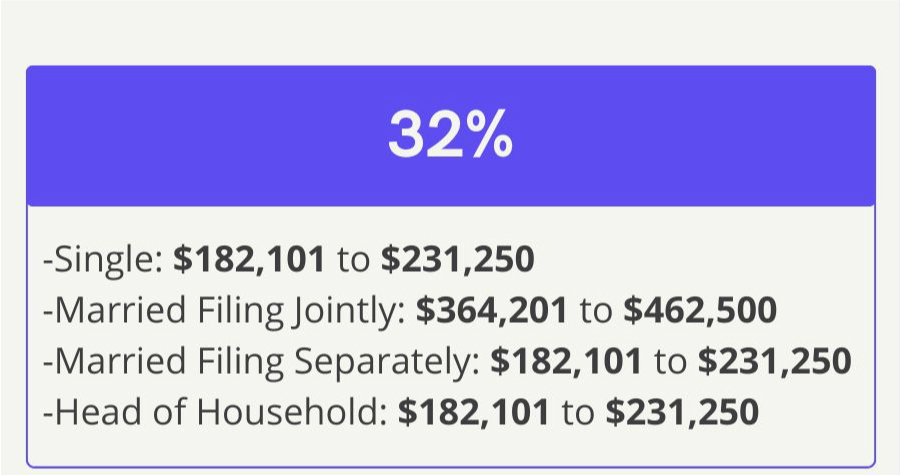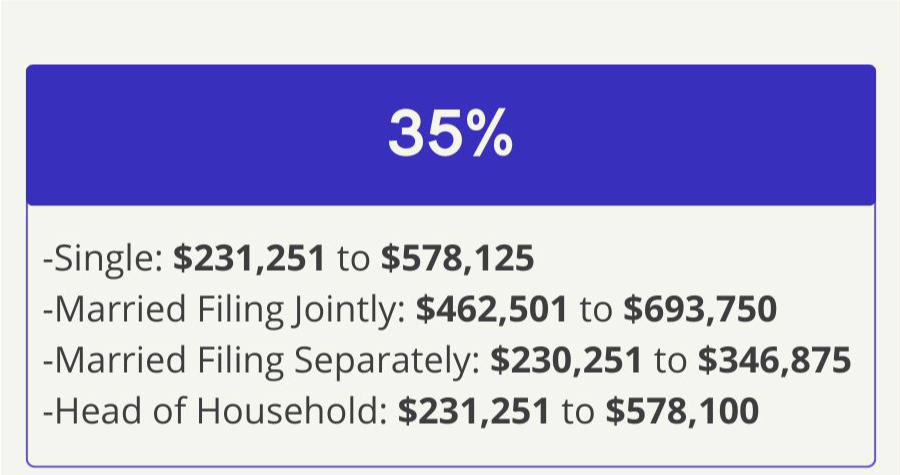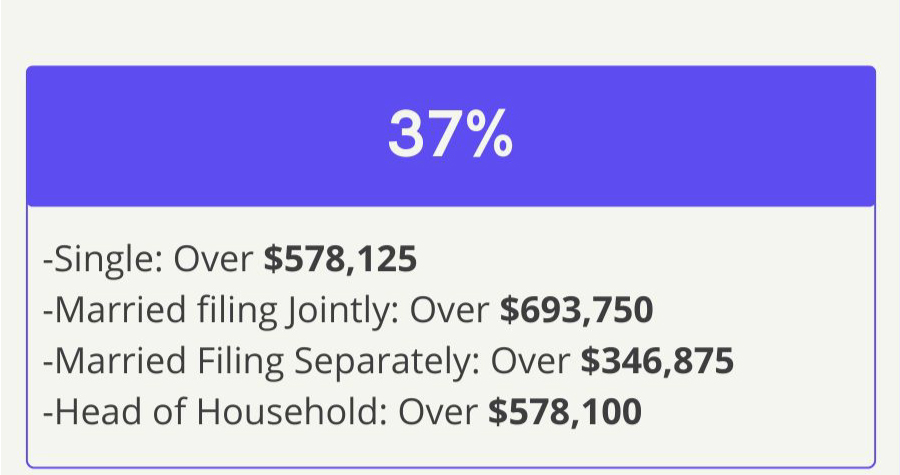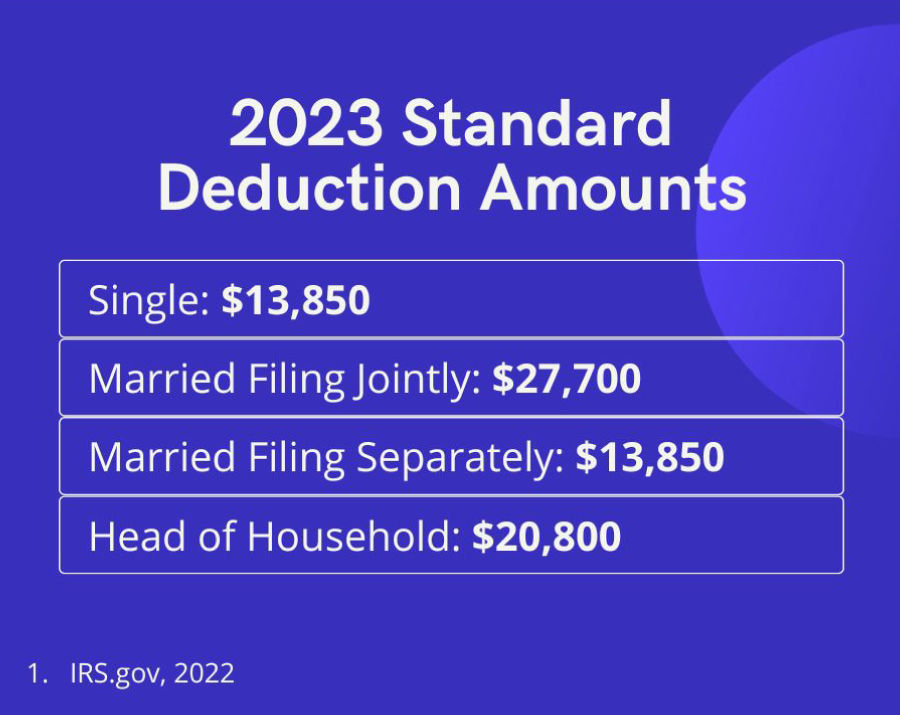 Related Content
When it comes to retirement, some people can quit working and fall immediately into good money habits that they've practiced for years.
Improving your financial life doesn't have to be tedious and time-consuming. These easy actions can lead to improvements in a
You work hard. You deserve a vacation, whether you go with family or friends or go solo. But what happens when your budget starts spiraling out of control? Here are five strategies to keep your dream vacation from turning into a nightmare.